As we know apple was first to introduce the augmented reality for the mass market by using a new technologies which made the normal iPhone camera detect the objects and surfaces and even estimate the measurements without deploying any new sensors and relying only on the camera feed and the artificial intelligence.
What is AR ?
"AR" stands for Augmented Reality or as some call it "mixed reality" this technology combines the virtual reality with the real world by using a computer generated graphics on-top of the camera feed as shown in the example below.
Apple AR Glasses
according to the apple analyst Ming-chi Kuo which reported on MacRumors and 9to5mac that upcoming apple AR glasses will have 4 set of 3d sensors similar to the one used on the iPhone as a single 3d sensor.
This set of sensors will give the headset (Glasses) more accuracy than the TrueDepth camera array currently used for Face ID.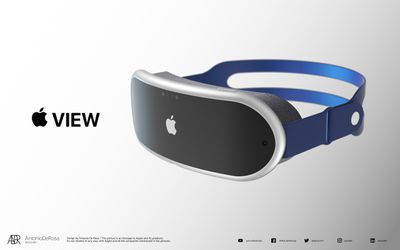 According to Kuo the sensing capability of this headset will be able to sense the "Dynamic detail change" similar to the technology that lets the iPhone sense the facial muscles movements while generating the Animoji "Capturing the details of hand movement can provide a more intuitive and vivid human-machine UI," he stated.
Kuo expects the sensor to recognize the object as an iPhone Face ID from a distance of up to 200%.