At the non-digital age after someone passes away all his legacy can be transferred to others after collecting all the information about what he owns but in the modern age it's more difficult to know what someone's own or even to get access to his digital accounts and take control in a case of death as long as we have passwords, Multi-factor authentications and biometric authentications.
Why transferring your digital legacy after death?
if you are old enough (or wise enough) you probably have to think about this topic once and what consequences might affect the other around you incase of losing the access to you and the login credentials you have.
Let's say you own a website and you're the only one who have the admin login credentials to access it, or let's say you have crypto wallet which include some amount of funds and no one other than you can access it.
I can keep giving examples on and on and on for how can you affect your loved ones after death and what can happen if no one can access your legacy after death.
What to do and how to back everything up?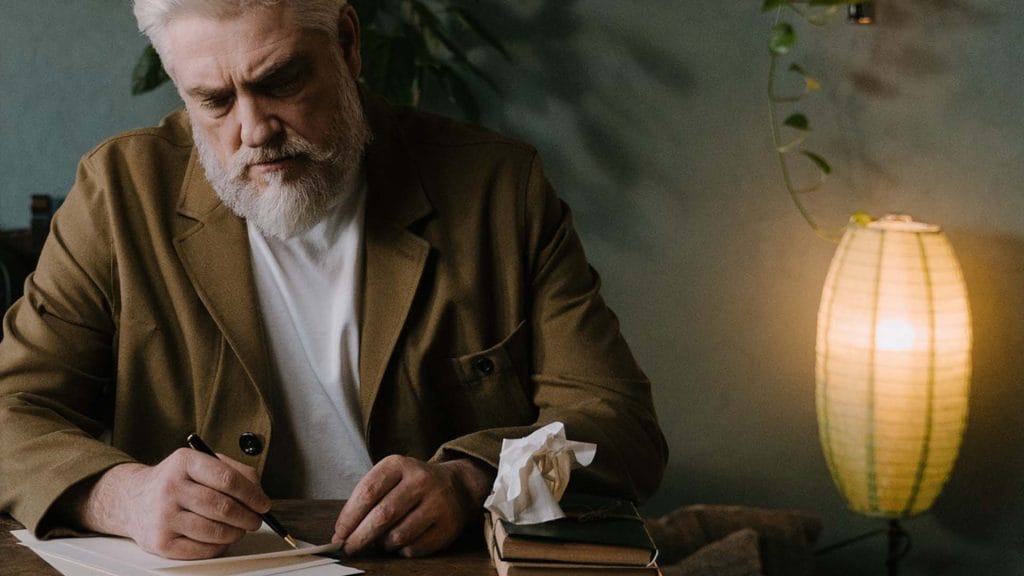 First of all you have to write down what do you own virtually and physically on a piece of paper to know what you have to transfer and what you don't have to.
for example you don't have to transfer your social chat history or even some photos of you that you prefer to keep it to your self.
and here's how you can arrange your digital legacy.
Apple iCloud digital legacy
Accessing deceased family member's account is extremely difficult specially if you don't have that persons recovery key. so recently apple introduced it's new program which allows iCloud users to give access to other legacy members following this steps:
Go to Settings and tap on your name at the top of the page.
Select Password & Security > Legacy Contact.
This is where you can add the names of people who will be able to access and download your data after your death; it will also list anyone who has listed you as a Legacy Contact.
This program is available from iOS 15.2 and up.
Google Inactive Account Manager
start from going to Inactive Account Manager and click start and set the waiting period of inactivity which can be 3 months, 6 months all away up to 18 months of inactivity.
the inactivity can be detected by many signals like last sign-ins and gmail use and even look after your mobile phone activities. visit my activity page and see by yourself!
by joining this program you can choose what exactly what to share like:
Access log activity.
Android device configuration service.
Arts & Culture.
Assistant Notes and Lists.
Blogger.
Calendar.
Chrome.
Classic Sites.
Classroom.
Cloud Print.
Contacts.
and many more…
Conclusion
you can always give access to your digital legacy using services from Google and Apple or even by writing down all your login passwords and accounts in a mail and schedule it to be sent at the beginning of a new year and setting a reminder a day earlier to remind you to delay it another year till you can't do it any more.